This is the difference on a VW TRISTAR from other doublecabs
Last updated 2019-09-04
This was the most luxury model you could buy 1988-91 from VW
There is only aboute 1500 TriStar made.
1000 of them is 2wd and only aboute 500 was 4wd.
Between 19-21 was RHD and rest was LHD.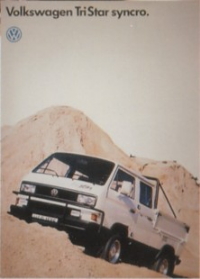 Most of them was sold to Sweden.
19 TriStar syncro was ordered to Canada but one fell off the train soo only 18 was left.
1 TriStar syncro was sold to Australia 1990. Owner Hartmut from Comboyne, near Pt Macquarie, NSW.
http://forums.kombiclub.com/archive/index.php?t-18049.html

This was a factory TriStar from Steyr Daimler Puch in Graz used as showcar for press and sales-brochure fotography.
The license plates GAP KC12 (from Garmisch Partenkirchen in Germany) were sent from VW only for making Photographs.
This picture was made in Austria at the test trail from Steyr Daimler Puch at the mountain Schöckl near Graz.

TriStar was a 4 door limited edition double-cab pickup.
It´s based on crew cab models (247) between 1988-1991
4 doors.

(wheel arch trims only on syncro) and bumpers.

Slinding windows in rear doors.

Twin rectangle headlamps (square headlights)

2 Front seats with arm rests.

Grey carpet instead of rubber matting.

Light grey cloth interior.

Interior "grab" handles with integral map reading lights.

Illuminated vanity mirror on passenger side.

Bull bars.

Protection Trim for Door.

Rear Heater.

Heated rear window.

Door pockets.

Padded Strip for Dashboard.

Map Pockets in rear of front seats.

Cup holders.
TriStar have allways 4 doors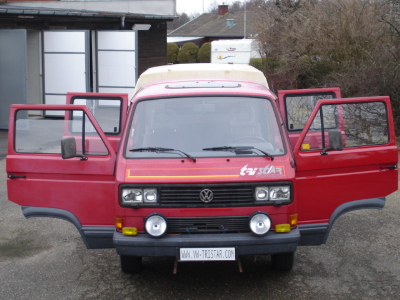 Front bumper is different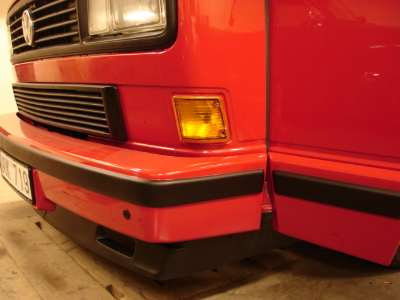 Special interior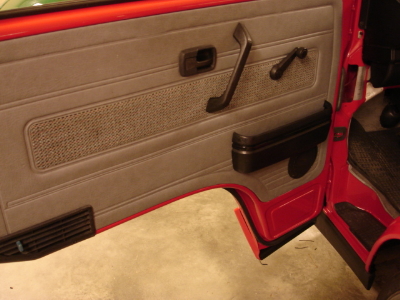 Sliding windows in rear doors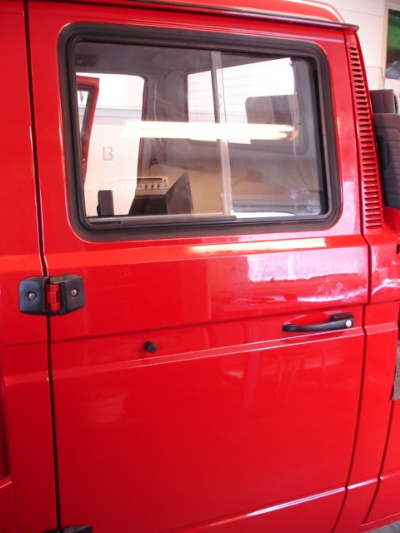 Rear seat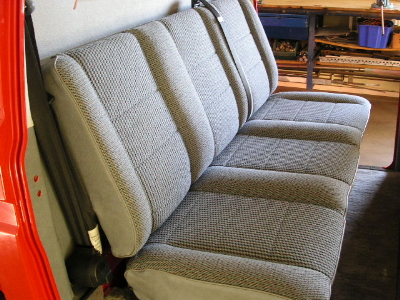 Lots of insulation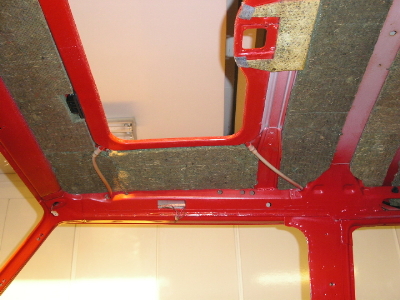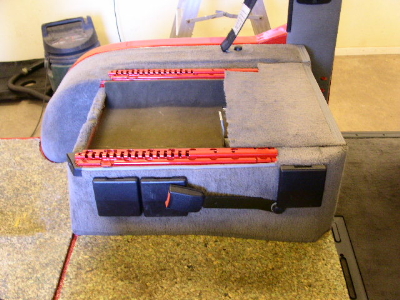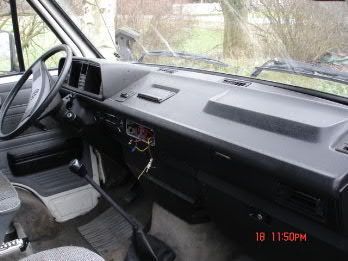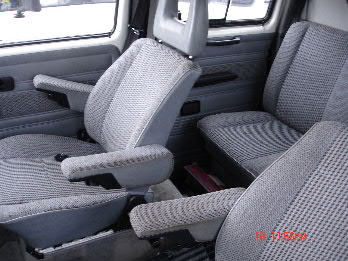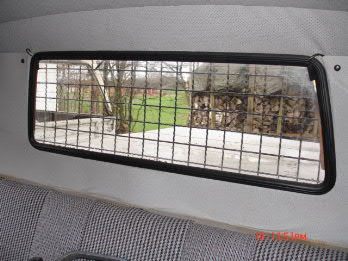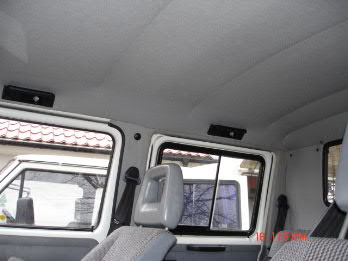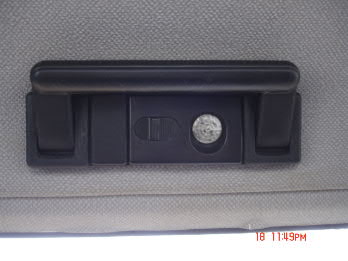 This metal plate is mount on the dashboard on one special edition on only aboute 50 TriStar
TriStar Special nr##